Arizona Beer Week Coming to Phoenix Starting Feb. 9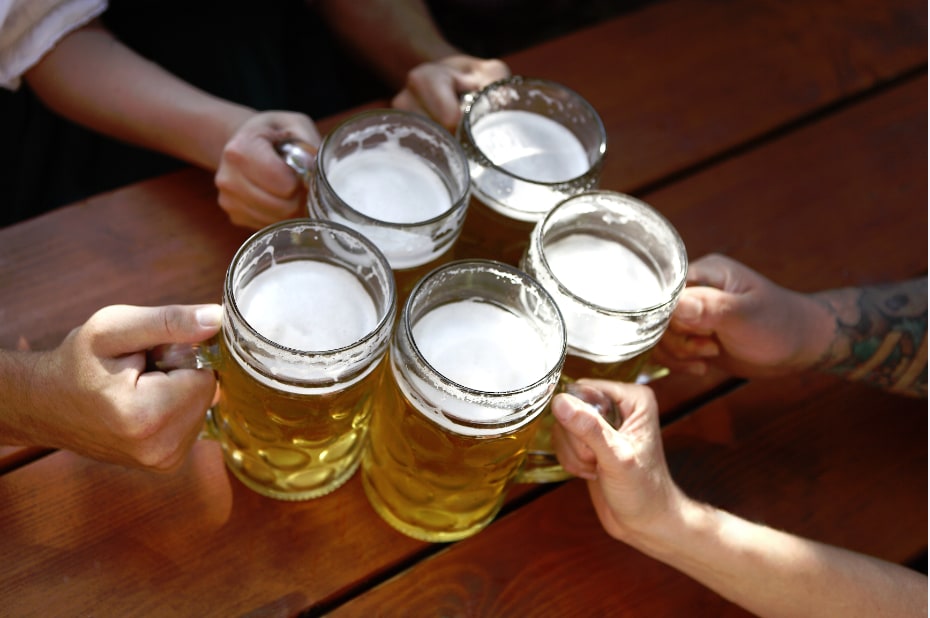 Attention Phoenix craft beer lovers! Arizona Beer Week is coming to the Valley, starting Thursday, Feb. 9, 2017, so be sure to buy your tickets to this fun and unique event.

Happening not just in Phoenix, but around the state, Arizona Beer Week is bringing together some of the state's best breweries to give those who love a good bruski a hoppin' good time.

Click the button below to find out more!